Today, movie genres are limitless, and luckily, Hulu has the best of the best. It's not just that Hulu has some of the best documentaries viewers should watch immediately, it also has genres that viewers need to discover. This psychological thriller needs to be added to the queue immediately if viewers are fans of several genres.
A psychological thriller is a good genre to pair with other genres because there's something for everyone. Basically, any type of storyline or character can be staged with these types of movies, which contain mystery, drama, action, and paranoia.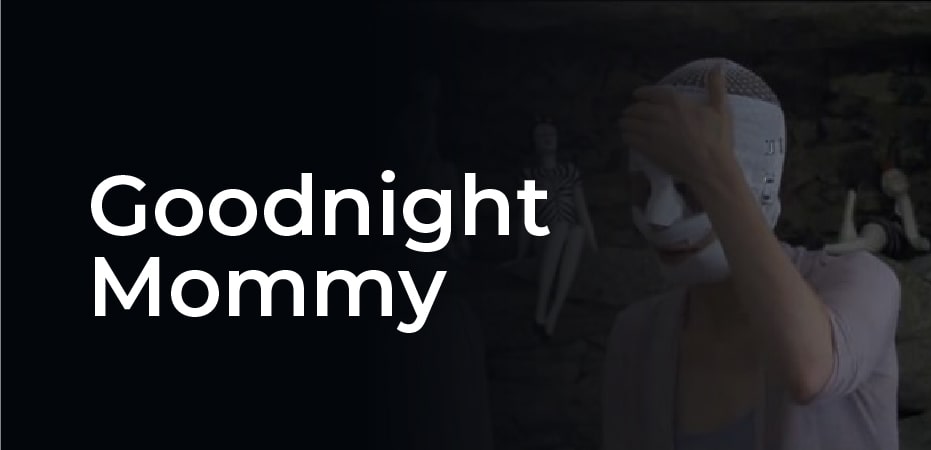 Goodnight Mommy
Released in 2014 got an IMDB rating of 6.7, it was a hit by the way. Goodnight Mommy is a horror mystery thriller directed by Severin Fiala and Veronika Franz about two twins named Lukas (Lukas Schwarz) and Elias (Elias Schwarz) and their loving mother. Her twins welcome her back after she has cosmetic surgery on her face, but they realize she isn't the same.
Lukas and Elias start experiencing strange happenings around her, and they begin to wonder who she is and what she has done to their actual mother.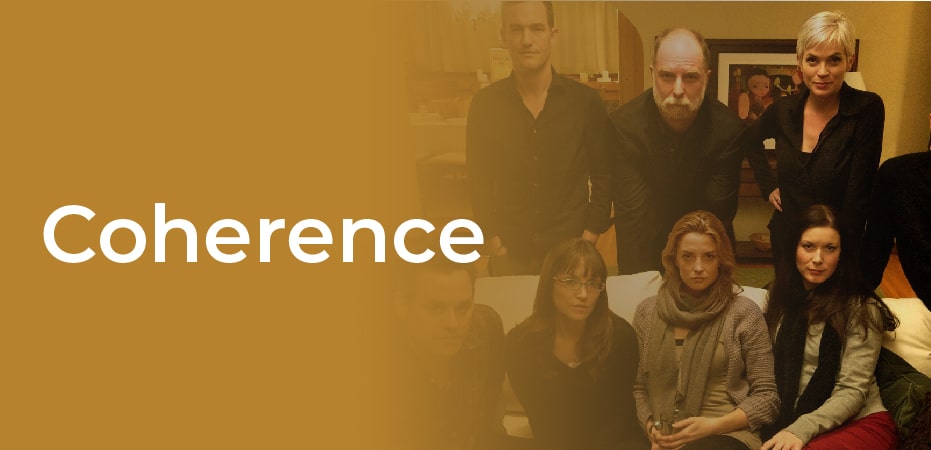 Coherence
Coherence was released in 2013 and got an IMDB rating of 7.2, an amazing rating by the way, and had really good success. Won several awards and I would say it is the best psychological thrillers on Hulu to watch in 2021.
James Ward Byrkit directed the 2013 sci-fi psychological thriller Coherence. The story revolves around Em (Emily Baldoni), a young woman who experiences strange occurrences after a comet passes over Earth.
Strange things start happening around the neighborhood after her boyfriend Kevin (Maury Sterling) and she attended a dinner party with a group of friends. Whatever the cause, the string of events leads the group to wonder if they are sane or if they are in an alternate reality.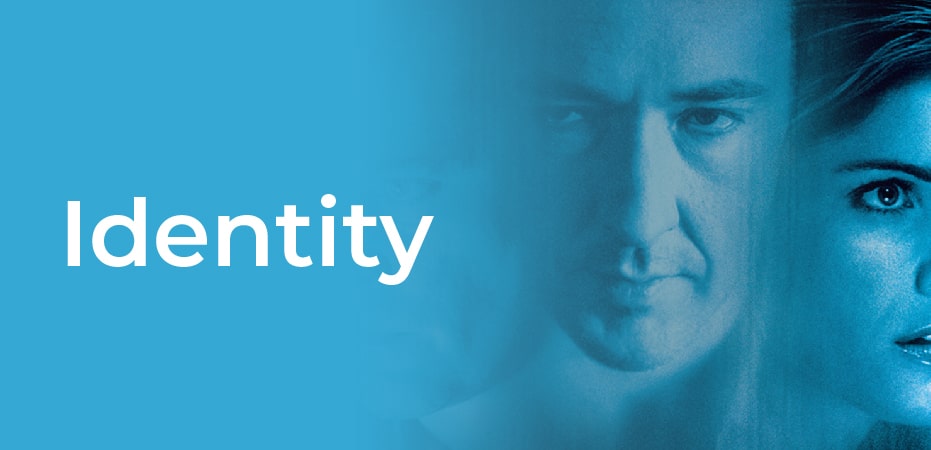 Identity
Released in 2003 got an IMDB rating of 7.3, it was a hit by the way. Based on Agatha Christie's 1939 novel, And Then There Were None, Identity stars John Cusack, Ray Liotta, Amanda Peet, and John Hawkes. During a horrific rainstorm, ten strangers are trapped inside a hotel.
They must figure out who the villain is while they still have time if they want to survive after the strangers are eliminated one by one.
Characters' identities are presented along with the critical moments that brought them to this point in their lives. It's one of Cusack's best performances, and of all the movies he's done so far in his career, Identity is his best.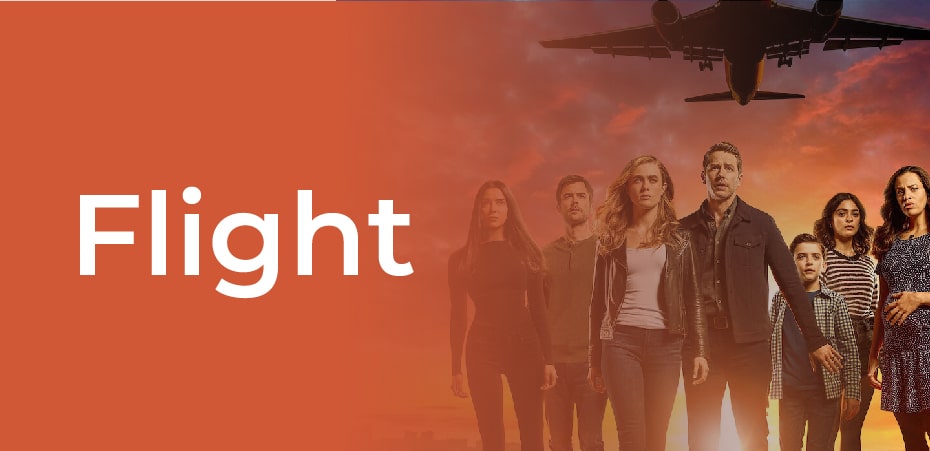 Flight
Released in 2012 got an amazing IMDB rating of 7.3, it was a great hit. Flight, starring Denzel Washington, Nadine Velazquez, and Don Cheadle, was produced by Robert Zemeckis, director of Forrest Gump. As Whip Whitaker, Washington plays a senior commuter airline pilot who is both a good pilot and an alcoholic. It's usually possible to separate the two, but a mechanical failure led to a crash landing.
While Whitaker nearly saves everyone on board, the incident triggers an investigation that results in problems for Whitaker both personally and professionally. Despite not being one of Washington's best thrillers, Flight is based loosely on the Alaska Airlines Flight 261 crash.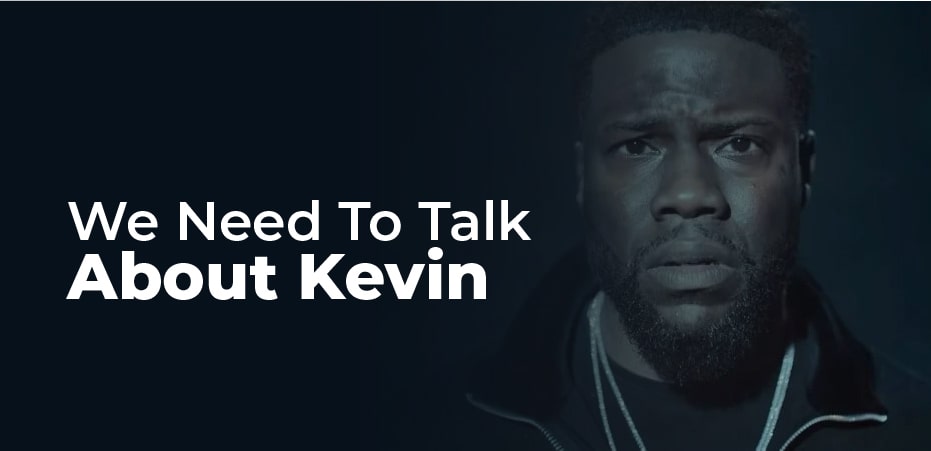 We Need To Talk About Kevin
Released in 2012 got a mind-blowing IMDB rating of 7.5 and one of the best thrillers on Hulu plus. That's was a superb movie and it was a great hit. Kevin is the central character of We Need to Talk About Kevin, a psychological thriller about a mother named Eva (Tilda Swinton).
From the beginning, one can tell by the way her son (Rock Duer/Jasper Newell/Ezra Miller) acts that he is a unique child. As Eva ages, he becomes more dangerous in his words and actions. Once a successful writer, he has tried to grapple with the situations that arise.
When Kevin is incarcerated, Eva stays close to the prison to visit her son while trying to put her life back together. Eva recounts what led to Kevin's demise and what she could've done differently throughout the movie.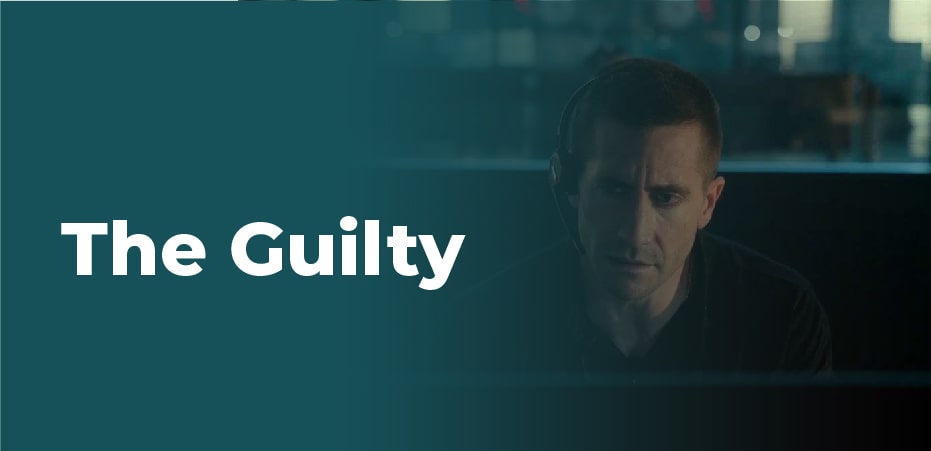 The Guilty
A 2018 release with an IMDB rating of 7.5 and one of the best thrillers on Netflix and Hulu.  He works as an alarm dispatcher and answers emergency calls for a living. He is played by Jakob Cedergren. He picks up a call from the kidnapped woman, but the call drops, and from that point on, it's a race against time to locate the woman before it's too late.
As Holm finds out, the situation is much bigger and more dangerous than he imagined, and it is much too late to turn back now.